PROFESSIONAL SERVICES
Aerial Photography & Videography - Photogrammetry - Aerial Inspection - Volumetric Analysis and Reporting
Maurer-Stutz, Inc., is a locally-owned, multi-discipline consulting engineering firm with offices located in Peoria and Canton, Illinois and Muncie, Indiana. For over 40 years our staff of over 40 dedicated team members has had the privilege of providing professional services to Clients throughout the Midwest. In 2017, we proudly expanded our survey offerings with the addition of Aerial Surveying. You may have heard about Unmanned Aerial Systems (UAS) or "drones" in the news. These small aircraft can be used in a wide variety of applications for various industries. Maurer-Stutz Unmanned will further diversify our current traditional engineering and survey services by allowing us to provide aerial surveys and mapping, aerial still photography and video, aerial visual inspections and much more.
Maurer-Stutz Unmanned provides licensed, insured, and experienced Aerial Services. We are capable of meeting many needs by employing comprehensive and safety oriented workflows that are Client-focused, quality and efficiency driven, and bound by integrity. Maurer-Stutz, Inc., with the addition of Maurer-Stutz Unmanned, continues to levy the strengths of our professionals that have dedicated their entire careers to partnering with our Clients to develop cost-effective, workable solutions to address infrastructure challenges. No matter what challenges are presented, you can be confident that Maurer-Stutz Unmanned can provide the expertise!
Maurer-Stutz Unmanned utilizes a DJI Matrice 600 Pro hexacopter with triple modular redundancy navigational systems to provide the safest aerial solution on the market. Our aerial sensor (Sony α7R) is the light, Full Frame camera to provide clear and crisp imagery and video. It enables our photogrammetry to be precise and accurate on nearly all landscapes. With the software from Pix4D, Trimble, Autodesk, Bentley, and ESRI, we are well equipped to handle any of your Aerial Survey needs with confidence and precision. We look forward to working with you on your next project.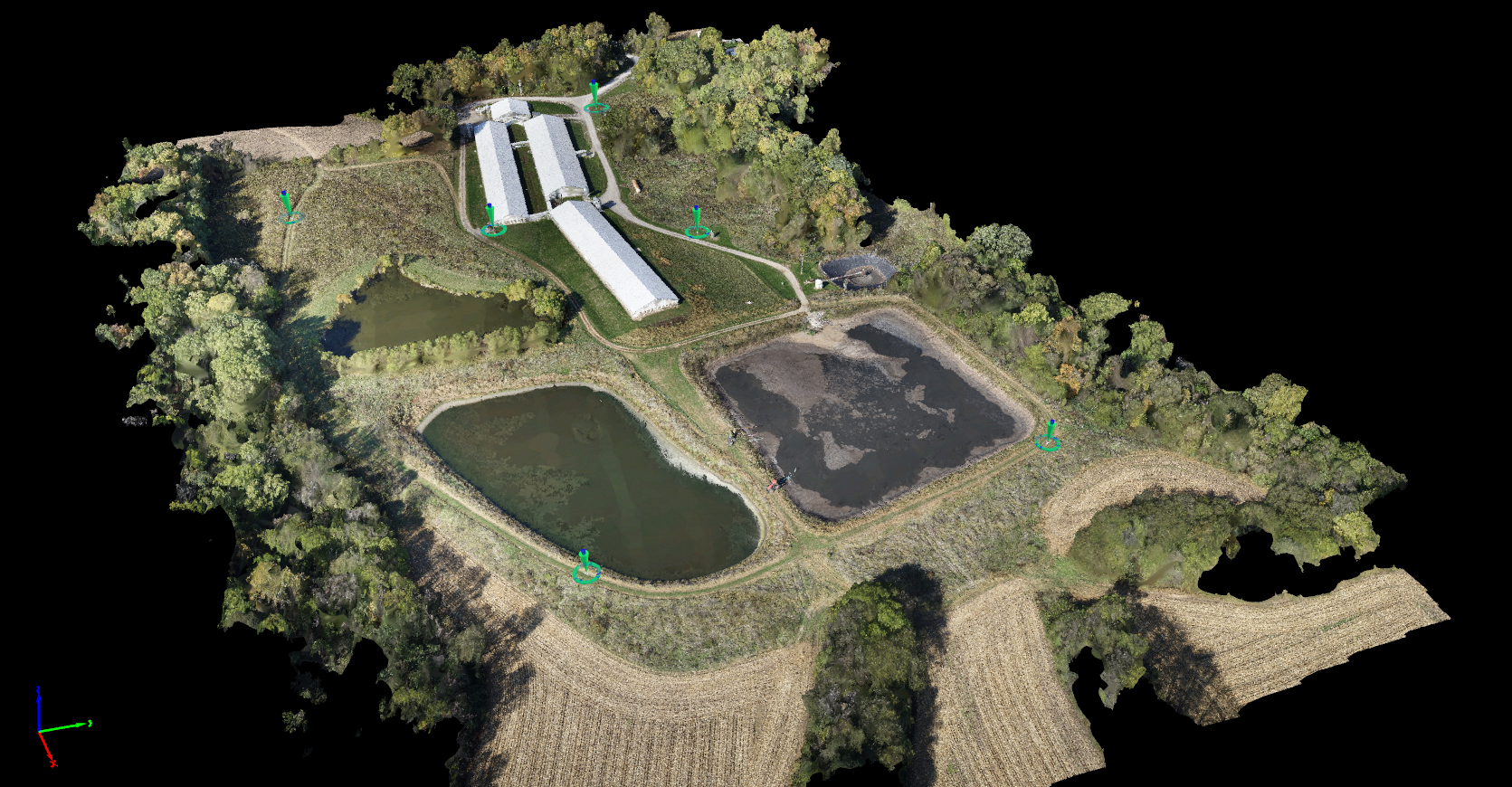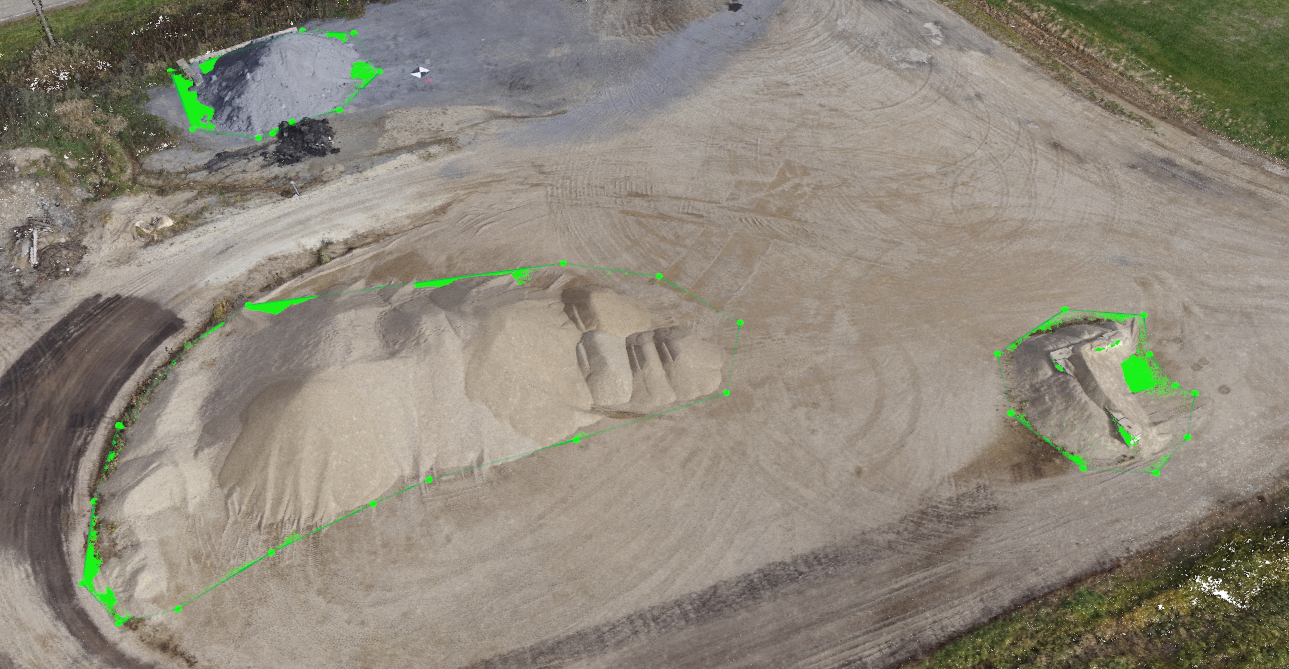 Scott Perry, RP-sUAS, is our Federal Aviation Administration registered pilot (License #4019606). In order to become a registered pilot, Scott passed rigorous testing protocols and has demonstrated his ability with field experience. In addition to be being a registered pilot, Scott is also an Engineer Intern and Surveyor Intern in the State of Illinois. Furthermore, Scott is also a Captain in the Illinois Air National Guard
CLIENTS
Municipalities - Federal Governmental Agencies (USACE, USDA, IDNR, etc.) - Illinois Department of Transportation - Sanitary and Water Reclamation Districts - Counties, Townships and Local Public Agencies - Commercial / Industrial / Institutional Clients - Architectural and Engineering Firms - Attorneys / Realtors / Banking Institutions - Insurance Companies
Our aircraft is a DJI Matrice 600 Pro hexacopter which is ideal for covering large areas due to its long flight time and autonomous grid capture. This aircraft is also well suited for stationary work, such as bridge and tower inspections, which may be performed manually by our pilot.
DELIVERABLES
Still Photos and Video (JPEG or RAW) - True Orthomosiacs (GeoTIFF) - Digital Surface Models and Terrain Models (GeoTIFF) - Full 3D Textured Mesh (*.onj, *.ply, *.dxf, & *.fbx) Classified Point Clouds (*.las, *.laz, *.xyz, & *.ply) - Contour Lines (*.shp, *.dxf, & *. PDF)
Our sensor is a Sony A7R full frame 36.4 Megapixel camera capable of capturing stunning stills and High Definition Video. This premium quality camera enables our mapping capabilities to be high precision and extremely reliable.