Agricultural
Maurer-Stutz, Inc. (MSI) is recognized throughout the Midwest for providing Agricultural Engineering Services. The Agriculture staff at MSI includes agronomists and engineers with over 120 years combined experience in the private sector, extension and government. Working with other MSI discipline specialists, the Agriculture staff is well positioned to provide professional services to clients engaged in crop production and animal agriculture with systems evaluation and planning.
agrichemical handling facilities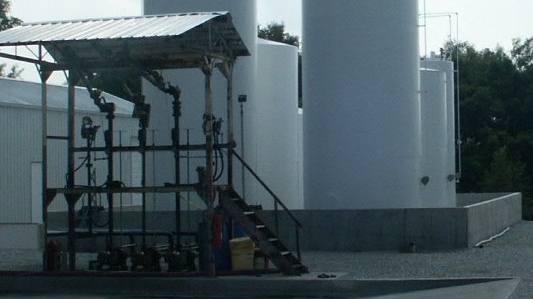 Farm Spill Prevention, Control, and Countermeasure (SPCC) Plans
Livestock Housing and Management Facilities Design, including structural design and evaluation

NRCS Technical Service Provider (TSP)

State and Federal Permits for Design and Construction Activities

USDA, NRCS and EPA Funding Assistance

Ventilation Design
Anaerobic Digestion Development

Composting System Design & Operation and Maintenance
Construction Management and Observation
Energy Audits and Assessments
Facilities for handling, drying, and transferring grains, hay, silages, and other feeds
Grazing System Plans, including systems for livestock watering and feeding stations
We can provide experience and knowledgeable recommendations for design and management of facilities for livestock and poultry, crop processing and handling, irrigation, drainage and on farm storages. Maurer-Stutz, Inc. is a NRCS Certified Technical Service Provider for USDA's Technical Assistance Programs. Maurer-Stutz, Inc. provides a single source of professional expertise by offering clients a full range of site development services, from planning through construction. This page will provide you with past clients project biography's as well as introductory information about design services we offer.
Please contact us for additional information if the information below applies to a project that you would like to implement.